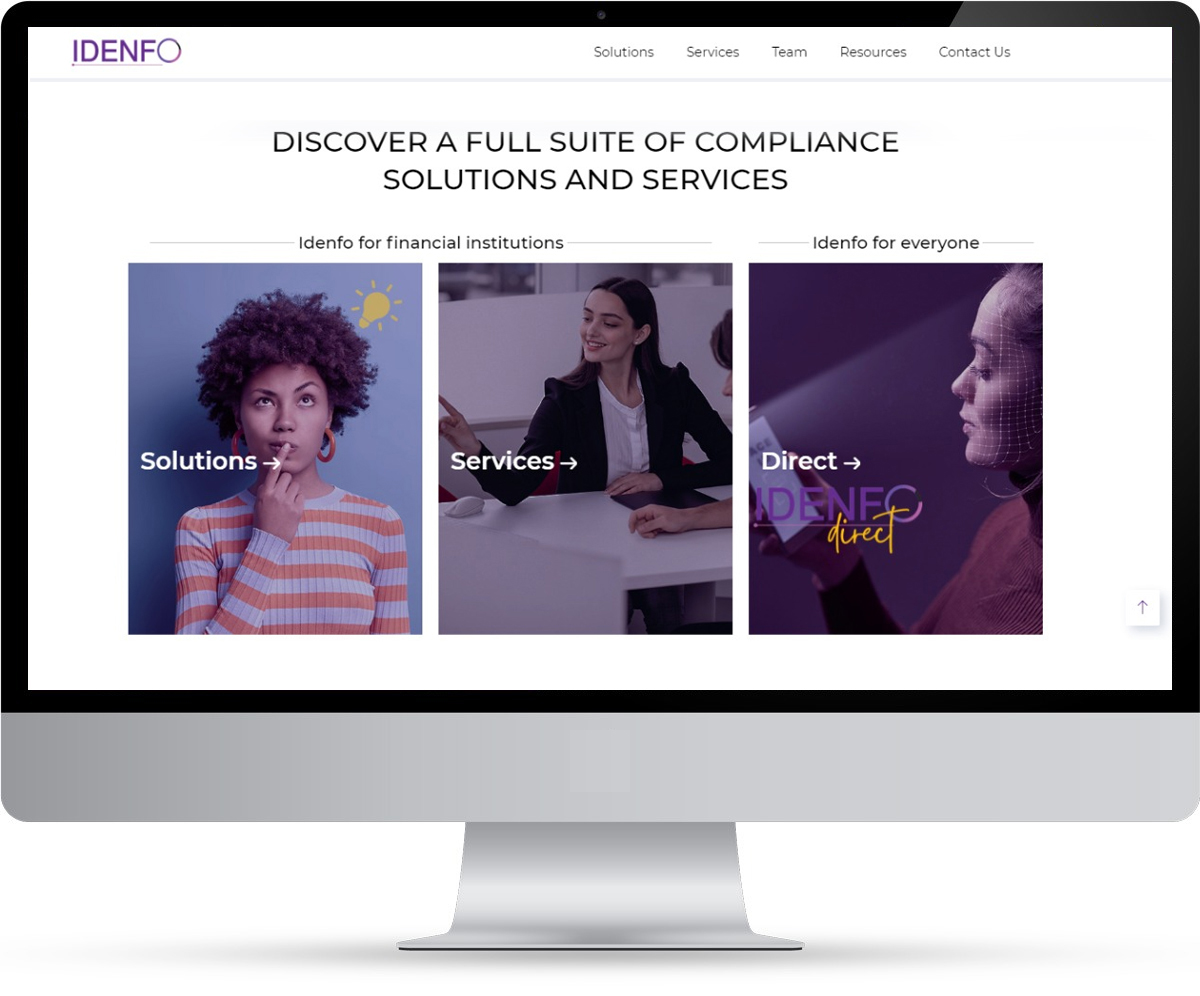 A Centre of Excellence for Compliance
Increased regulatory scrutiny and heightened global standards requires banks and NBFIs to constantly upgrade and improve.

As a result, there is a surge in AML operations volumes, which coupled with traditional IT systems and manual workflows, result in increasing cost of AML/KYC compliance.

The fallout from COVID19 pandemic and the forthcoming economic downturn is progressively creating a contact free economy with social distancing at the forefront. Data sharing, de-globalisation and cost concerns will shape the evolution of fight against financial crime in the years to come.

The regulators are becoming more receptive to onshore outsourcing of AML processes.

A managed service is a natural solution as banks/FIs are struggling to expand their AML operations optimally.